About Nautilus
Nautilus Yachtwear was started by a former charter chief stewardess looking to offer some modern, classic, high quality options to yacht crew & guests. Nautilus prides itself on high quality embroidery & garment embellishments, our embroidery, printing & laser etching is nearly all done in house so we can ensure a quality finish. We aim to provide quick turn around times & low minimum orders.
Our Team
Nam nec tellus a odio tincidunt auctor a ornare odio. Sed non mauris vitae erat consequat auctor eu in elit. Class aptent taciti sociosqu ad litora torquent per conubia nostra.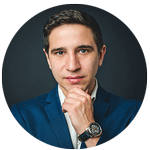 Harvey Spector
Founder - CEO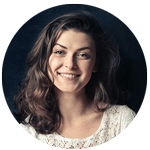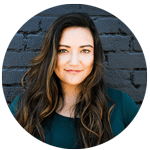 Rachel Zain
Marketing Head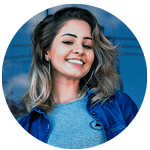 Katrina Bennett
Intern Designer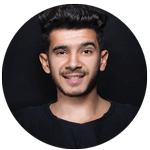 Products & Pricing
The products featured on the website are merely a drop in the ocean of what we have to offer at Nautilus Yachtwear. Get in touch with requests for items you need.

Uniform Consultation
New build? New ownership? Or simply a new look? get in touch & we will help you build a bespoke, cohesive look for your crew from scratch.

Gifts & Giveaways
We really enjoy bringing your ideas to life, we have the classic boat totes & hats & newer options from flip flops to phone cases, compacts to charcuterie boards.

Interior Items
We offer a selection of table & bath linens, we now have a high quality selection of Turkish cotton towels & robes, that are durable & luxurious.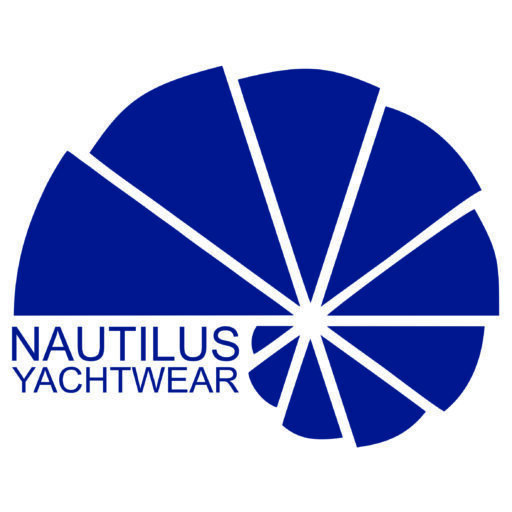 Jason Bacon
Far Niente , 131 , Captain
Most cost effective solution! Finally we've found a uniform supplier that works with us on cost, quality and customization of our crew uniform. We've liked the service so much, that now we use the company for all our guest giveaways. Can't recommend Deidre enough, she bends over backwards to meet our orders and always beats the competition on price. I have no need to even quote the orders anymore as her prices are sim much less than the other big players.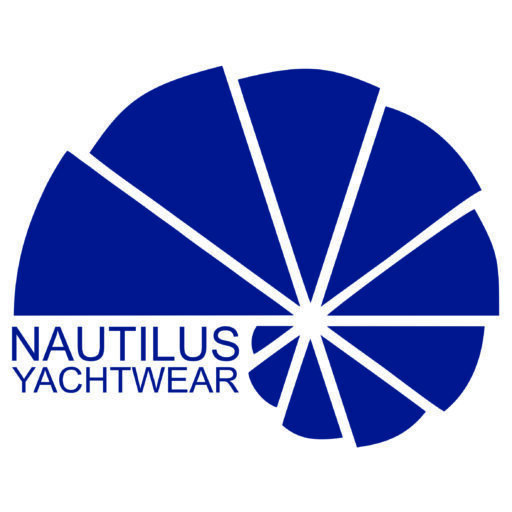 Collin
Deep Blue , 24m , Captain
Great service. I have had the pleasure to work with Nautilus Yachtwear on a couple of vessels and I'm always impressed. The embroidery quality far exceeded that of the items previously on board. Over the past year I have gotten, fleeces, polos, jackets, shorts & skorts, Koozies, shoes, custom life rings and decals for the tender. They have been able to match current items seamlessly. They also suggest great new items like quick dry deck shoes and light weight fleeces. Nautilus has been a real find, the pricing is great and the turn around times have been short and I can count on the order being correct.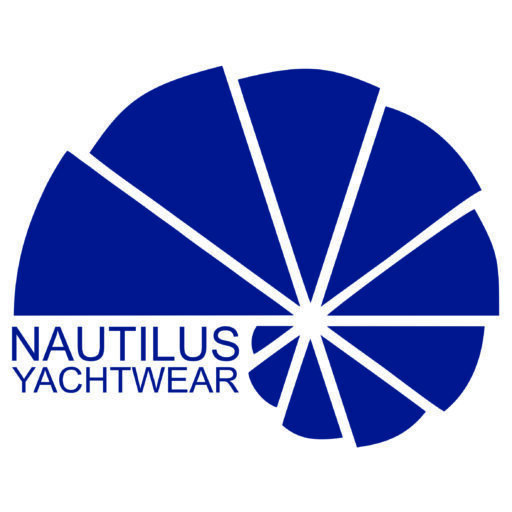 Josh Kay
Gran Finale , 45m , Captain
Excellent Care. Nautilus did a fantastic job for us in such a short time frame, ensuring care was taken to produce a high-quality product without the high expense! Highly recommend and continue to use.