Need inspiration for your next yacht crew uniform? Check our the latest news and advice from Nautilus Yachtwear.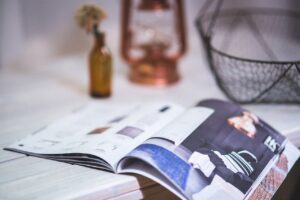 Recent Media Coverage Ship Shape Pro Podcast. I recently had the pleasure of being featured on the shipshape pro podcast with the delightful and inspiring
Read More »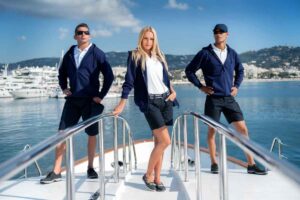 New yacht crew uniform may seem like a minor expense in comparison to building a brand new superyacht, but it's still big expense and needs to be given ample thought. That's why we've put together this simple guide to help you choose the best yacht crew uniform for your new build superyacht.
Read More »
New build yacht? New ownership? Or simply a new look? Get in touch & we will help you build a bespoke, cohesive look for your crew from scratch.