I recently had the pleasure of being featured on the shipshape pro podcast with the delightful and inspiring Georgia Tindale, former editor of the superyacht times and the affable Merrill Charette, co founder of shipshape.pro an online marketplace for the marine industry. We spoke about life as crew, the highs and lows of my yachting career and how important crew are to me. We also chatted inclusivity and sizeism in yachting. It is available on apple podcasts, Spotify, audible or wherever you listen to your podcasts.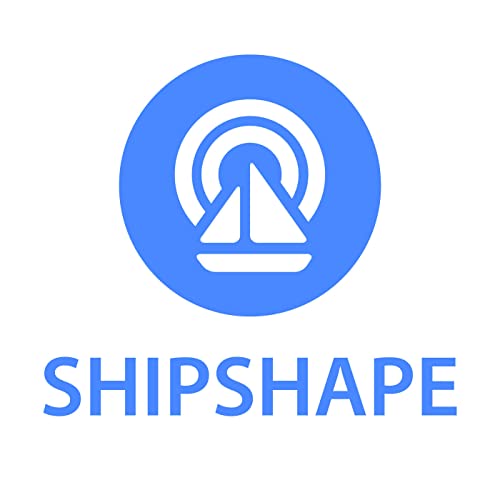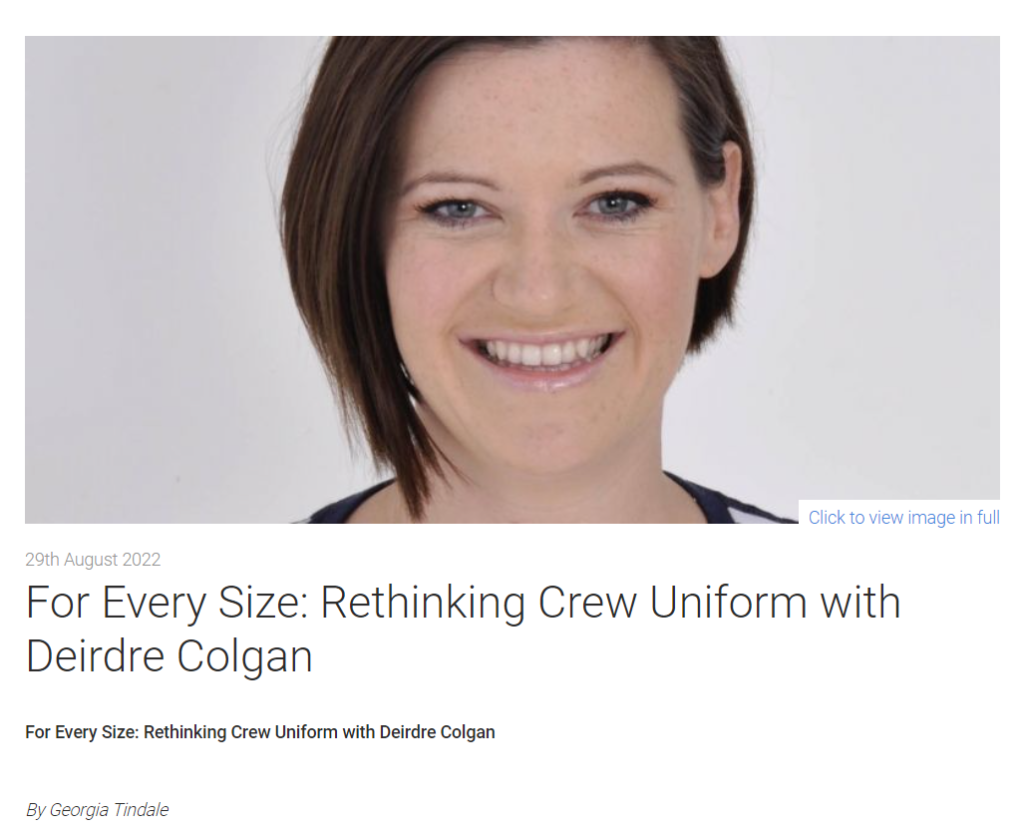 Georgia Tindale got in touch after seeing the Dockwalk article and we talked about sizeism, equality & representation in yachting.  Again my focus is on how to make the crew feel comfortable & confident.
You can find the article on Yotspot.
Dockwalk Magazine July 2022
I am so proud to have been featured in Dockwalk magazines July 2022 issue, I have been reading Dockwalk for years. Dockwalk conducts so much research on the yachting market, crew trends & even crew uniform trends which is vital for me while planning for growth. I am also honored to have been placed on the best possible page atop the ripples comic strip. You can read it on Dockwalk.