How To Choose A Yacht Crew Uniform For A New Build Superyacht
There's a huge volume of work that goes into building a brand new superyacht; from the design stage all the way through to the final construction, it's a massive undertaking for all of those involved. However, when the yacht build is finally complete, there is still much work to do.
What happens next?
Firstly, the owner or chief stewardess will be required to select high-quality yacht crew uniforms for all the crew to wear on board – uniforms can make the crew look more professional and they can also help to establish the yacht's brand. The crew uniform may seem like a minor expense in comparison to building a superyacht, but it's still big expense and needs to be given ample thought. That's why we've put together this simple guide to help you choose the best yacht crew uniform for your new build superyacht.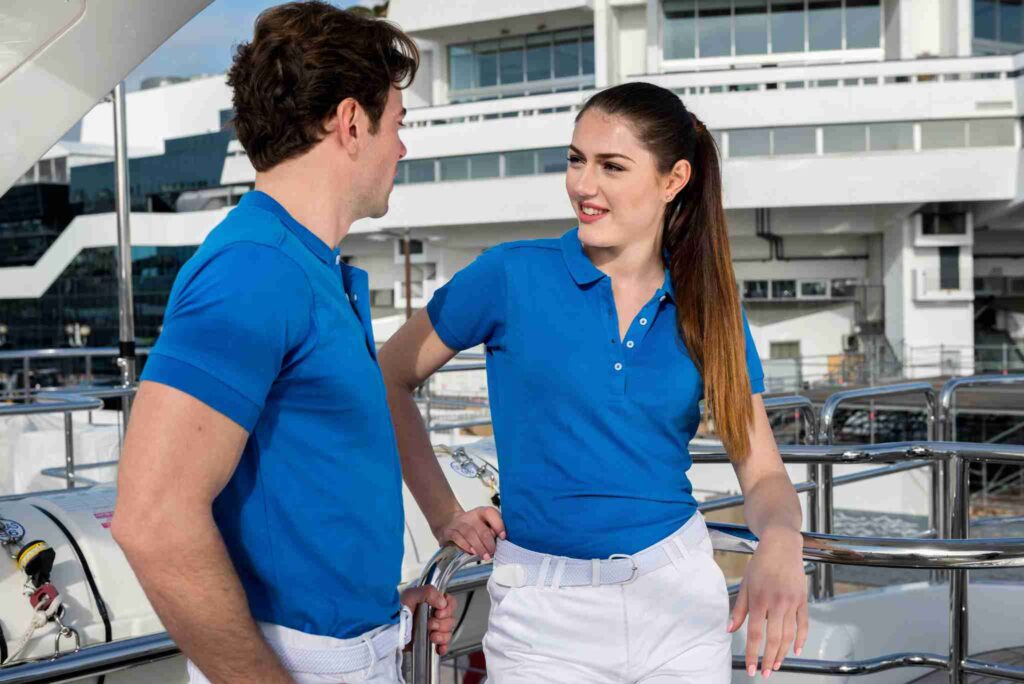 Selecting the right colour
One of the first things yacht owners will consider when choosing their new crew uniforms is the colour – this could be a quick decision for owners, as they may have a specific colour in mind that matches their logo and/or company branding or this decision might require more thought.
If that is the case for you, then you'll want to be sure the colour works across a variety of garment types, including shorts, skorts and foul weather clothing. You may also want to consider different colours for different garment types. Ask yourself, "will the crew shorts be the same colour as the t-shirts?"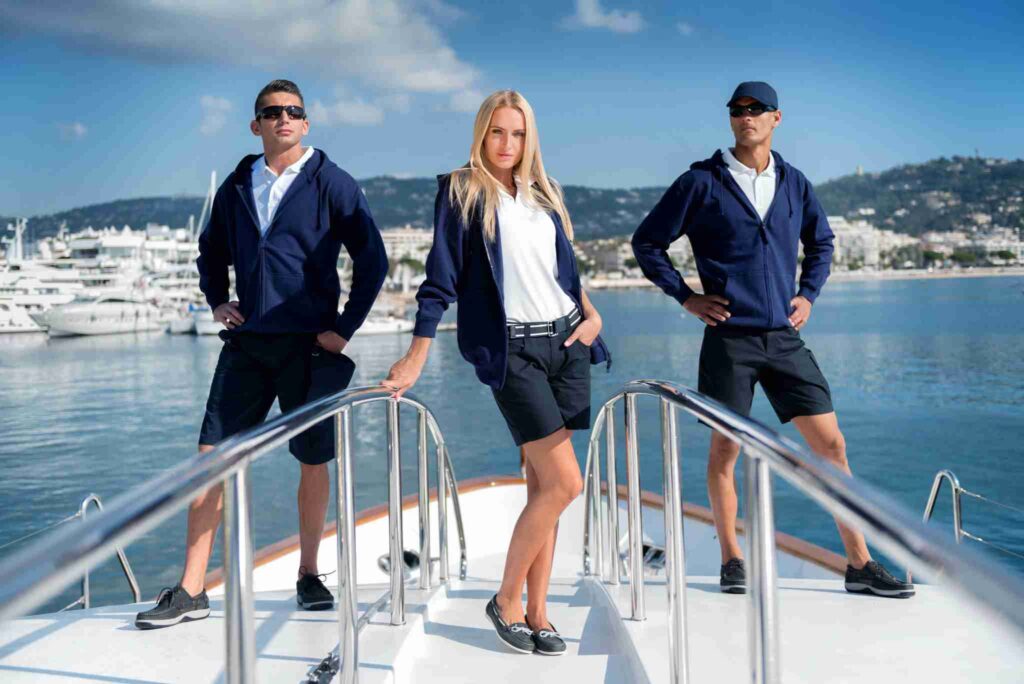 Styling a superyacht crew uniform
When it comes to choosing a new yacht crew uniform, there are several different styles available. With options including polos, v-necks, round-necks, henley collars and that's just within the t-shirt category, it can be difficult to decide which style is best.
Casual or formal styling? If you want your crew to present a more formal appearance, we'd recommend a well-pressed shirt and trousers. This is more in keeping with the style of the captain but it may be appropriate for members of the crew whose duties include liaising with the charter guests. 
Ask your crew for their opinion
This may seem like an obvious point, but the reality is that some yacht owners will not seek the advice of their crew when it comes to choosing a new uniform. At Nautilus Yachtwear, we believe the comfort of your crew should always be paramount and the best way to find out what works for them is to ask. An experienced crew member will be able to offer a huge amount of insight into what works best. Practicality issues that have arisen in the past could be avoided by speaking to someone who has spent long periods of time working on board.
Have any queries about ordering new yacht crew uniforms? We're here to help.
If you are placing a large order, don't hesitate to ask for samples as this will allow you to review the quality of the product before mass production.
At Nautilus Yachtwear we liaise with clients at length in order to ensure they are 100% satisfied with their decision before processing any order. We send samples directly to our clients in the marina and we're always here to help!
When purchasing new yacht uniforms, it's vital that check your budget prior to researching suppliers and also give yourself a clear idea of what you're willing to spend – do you want value for money or are you willing to spend a bit more for a higher quality garment?
It's also worth considering whether there are any hidden costs, i.e. shipping, taxes or international import duties.
If you are still waiting for your new-build superyacht to be finished then it is likely that you won't know the sizes of the crew at this point. If that's the case, make sure you work out a good size-to-quantity ratio.
In fact, this is an important consideration to be made regardless, as members of a crew can change on a regular basis and you'll need to provide new recruits with a uniform in their size.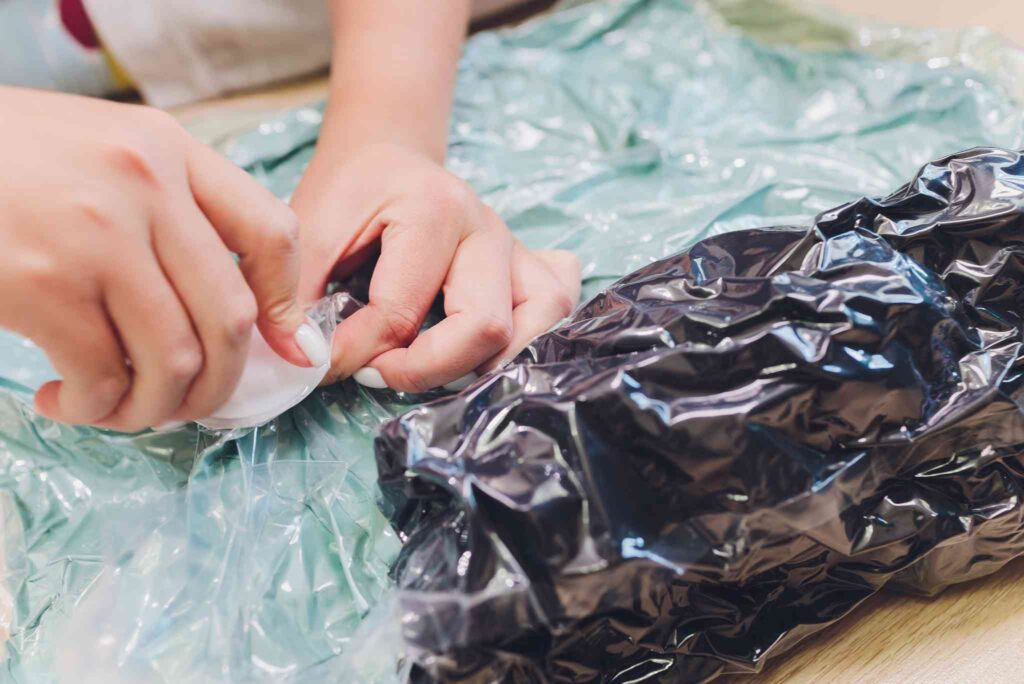 When ordering a new crew uniform, it's a good idea to ensure you have enough storage to house the items properly. This could be on the vessel or on-shore, either way, you'll want to ensure there is appropriate space.
Need extra storage? Vacuum-packed bags and built-in furniture are great storage solutions for new build superyachts.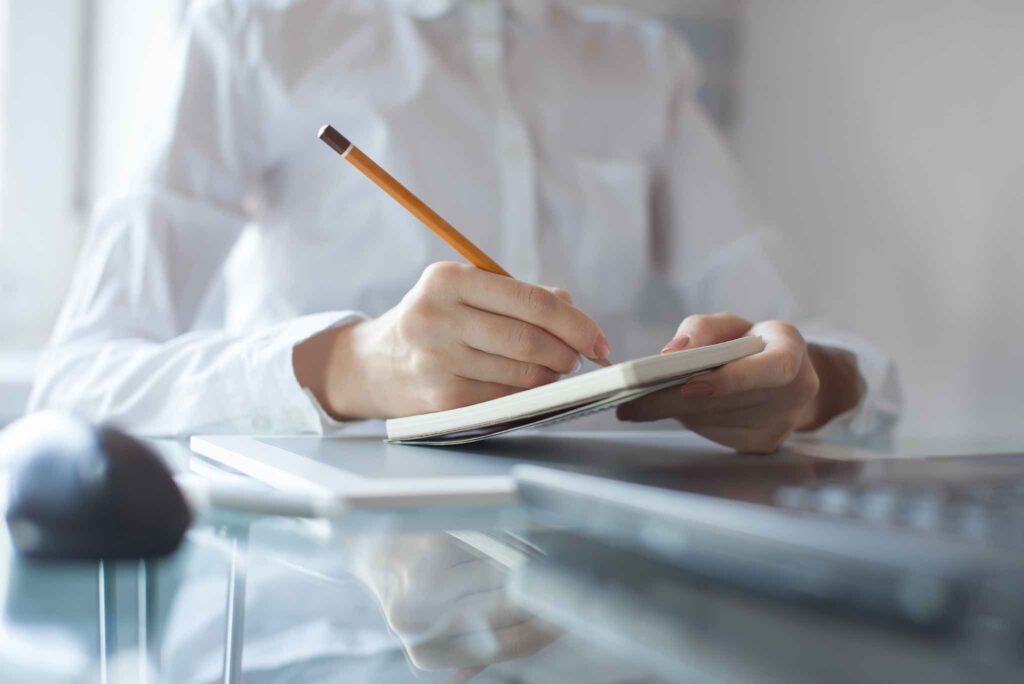 Whilst you may think you've thought of everything you'll need for your new yacht crew uniform, it's likely you will have forgotten something vital!
Ask yourself, have you planned for all weathers and/or occasions? If not, we'd recommend keeping an up-to-date checklist of all the items your crew are going to need during all eventualities (e.g foul weather clothing).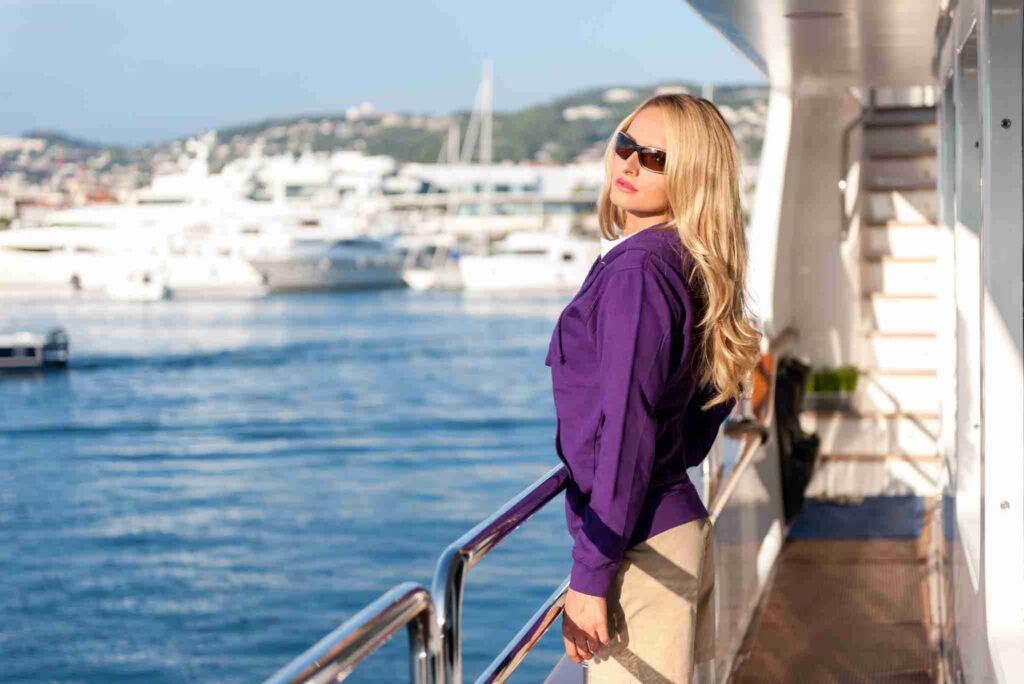 Want to know more?
If you would like any advice or guidance in choosing your new yacht crew uniform then don't hesitate to contact us to speak with a member of our team.